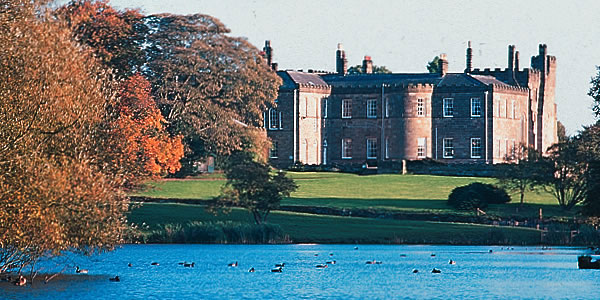 The village of Ripley is idyllic, with a cobbled Market Square, Parish Church and Village Stocks, rows of quaint cottages, lots of interesting little shops and an old coaching inn. All this is dominated by the famous Ripley Castle.
Photo courtesy of Welcome to Yorkshire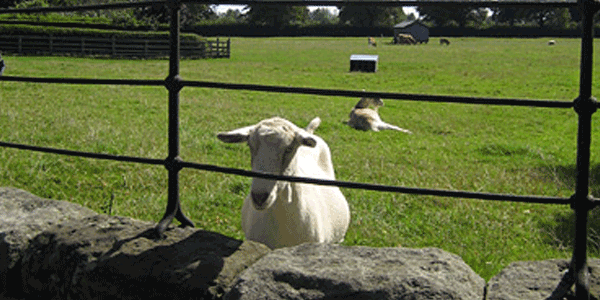 Harrogate is the natural springboard for Yorkshire, our largest most magnificent countryside. Harrogate is a natural spa town where the waters were discovered 400 years ago. The shopping is outstanding with a first class range of boutiques and shops, including Betty's tea room.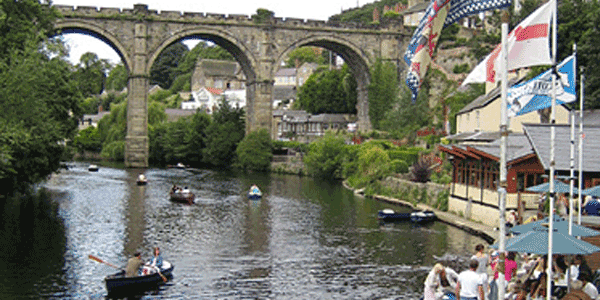 Knaresborough is just four miles away and has an impressive viaduct over the spectacular gorge cut out by the river Nidd, which is overlooked by a Norman Castle. Old Mother Shipton was born here 500 years ago and you can now visit her cave and petrifying well.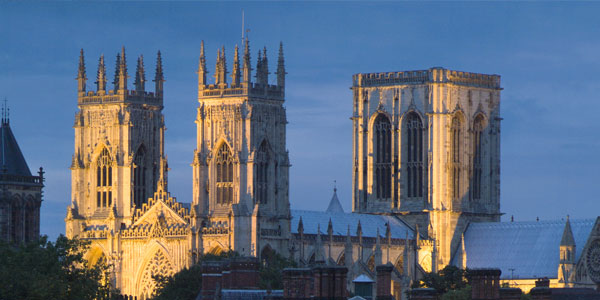 The Roman city of York is just 30 minutes drive and is a must for all visitors. York boasts over two miles of city walls, which circle the famous York Minster. There is excellent shopping and don't forget to dine at the famous Bettys, fat rascal anyone?
Photo courtesy of Welcome to Yorkshire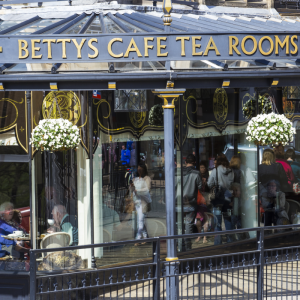 Harrogate and the surrounding areas have a huge network of heritage and popular attractions, please find a few of our favourites below.
LOCAL TRANSPORT & INFORMATION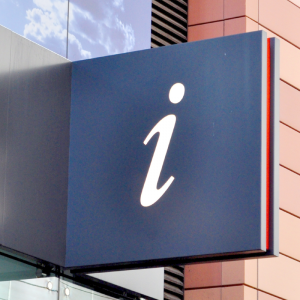 Should you need to use any of the local amenties or need any emergency contacts during your stay with us, please find some suggestions below.
LOCAL EATERIES & TAKE AWAYS
The Harrogate area has a large collection of eateries, restaurants and cafes, please find a selection of our favourites below: